2021 Infrastructure Bill &
"Buy American Act" Overview
"Buy American" VS "Made in America"
The terms "Buy American" and "Made in America" mean different things from the perspective of government regulators. The term "Buy American" usually refers to a bill that requires federal government spending to procure goods produced in America. As of Executive Order 14005, the "Buy American Act" requires a product to contain 60% America-made content. Goods that follow this standard can claim "Buy American Act Compliant."
The term "Made in America" is one of the many claims that the FTC (Federal Trade Commission) regulates when used in advertising all goods. The FTC requires that "all or virtually-all" of the product be produced in the USA in order to be labeled "USA," "Made in the USA," etc.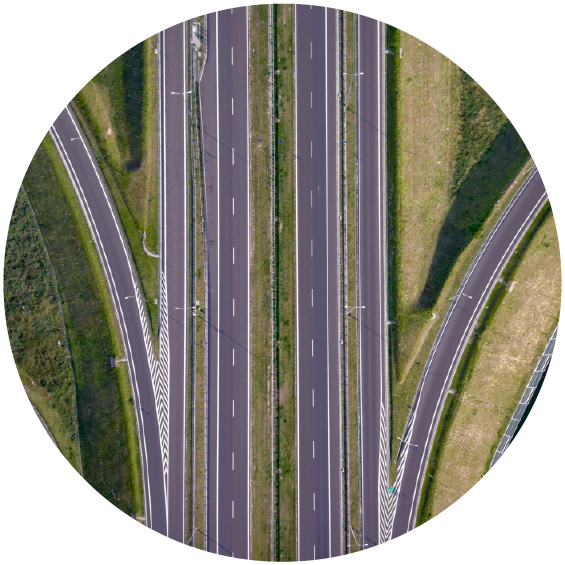 $1.2 Trillion Infrastructure Bill
The 2021 Bipartisan Infrastructure Bill means that over the next few years, 1.2 trillion dollars will be spent on improving America's Infrastructure. When following the standards put forth in the "Buy American Act," this spending gives American manufacturing, steel, and iron preferential treatment. When consumers, retailers, and contractors buy, sell, and purchase products that meet the "Buy American Act," we each do our part in supporting our economic independence.
4,000 Projects ~ 1,500 Bridges ~ 65,000 Miles of Highway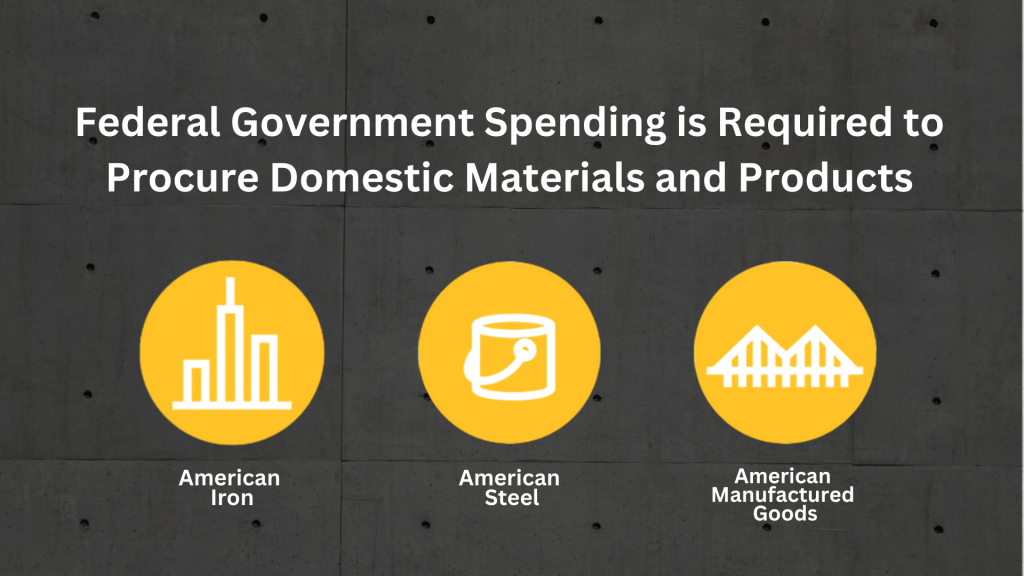 Required % For Buy American Act

Executive Order 14005
Executive Order 14005 increased the domestic content threshold required for the "Buy American Act" from 55% to 60% and proposed raising it to 65% in two years and 75% by 2029. The increases are strategically spaced to give companies the time to increase the content of their products to meet the standards set in place.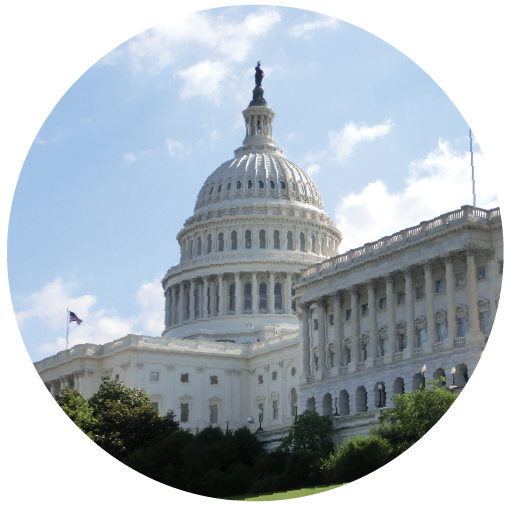 "Buy American Act" Compliant Products
Each of the following products meet the amended standard for the "Buy American Act."