About Dustless Technologies
We offer a full line of HEPA vacuums, point of contact dust shrouds, and accessories that comply with current guidelines and regulations set forth by the EPA, NIOSH, and OSHA to ensure a safe and healthy work environment.
Company story
Dustless Technologies was born out of the need for one man to effectively empty out his coal and wood-burning fireplace. As an experienced diesel mechanic, Mike Loveless knew that he could solve the problem of preventing ash from getting everywhere when it came time to clean the fireplace. What started out in 1983 as a garage-based project has grown into an industry-leading producer of dustless shroud and dust management products.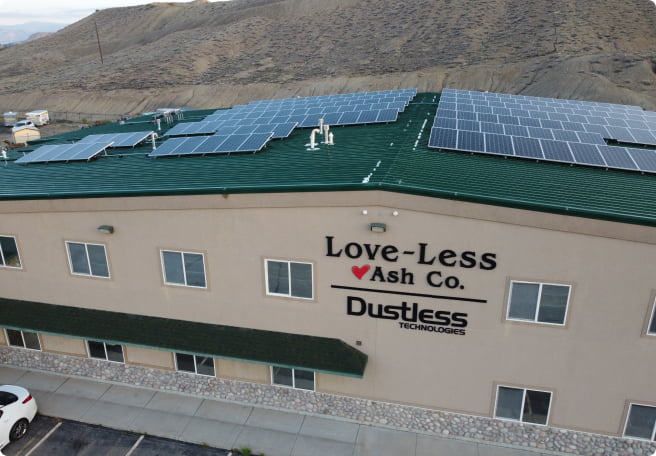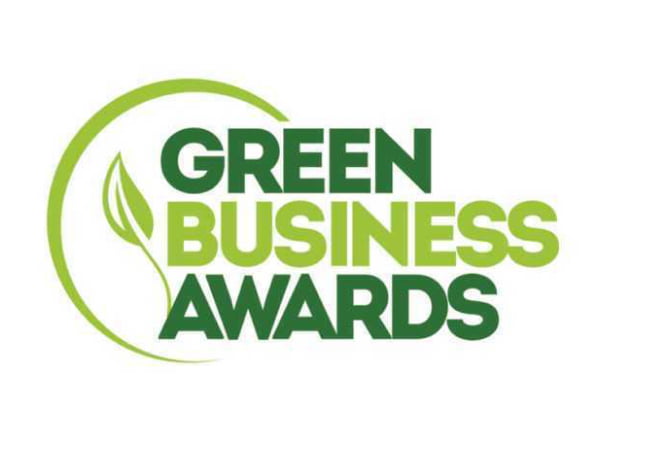 Green business
Spencer Loveless, CEO of Dustless Technologies and Merit3D, has recently been awarded the Green Business Award by Utah Business magazine.
Subscribe to Our Newsletter
Stay in the know and subscribe to Dustless Technologies's newsletter. You can read the latest news to keep up to date with our new products and OSHA requirements. We are a company that evolves with the changing times, so we invite you to read about our journey and innovations every quarter.
Learn more about our Newsletters
Subscribe to our mailing list: