We Value Our Customers
Contact Dustless Technologies Today
If you have any questions or comments concerning our line of products, please submit the contact form, or you may reach us at the following addresses or phone numbers.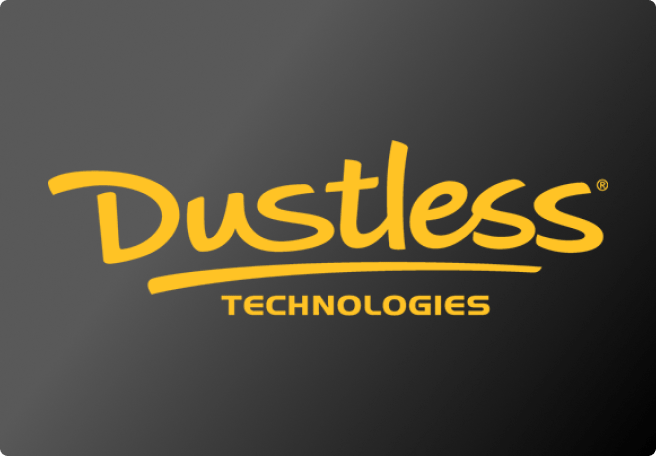 Where Can I Get Dustless Tools?
Please fill in your address/zip code to find the closest Dustless Tools dealers. You may also include only those dealers that stock an inventory of Dustless Tools' products by enabling the check box.

Due to challenges with shipping between various countries, international inquiries must be handled on an individual basis. If you are outside of the US and interested in buying or selling our product, please email international@dustlesstools.com with your inquiry.
Our Most Popular Products