Support With Tools, Equipment and Dustless Service
Dustless Technologies Support
Dustless Technologies is the leading innovator and manufacturer of dust management, dust collection vacuums, tools, and accessories for the personal, construction, and industrial markets. We aim to help keep the air and job sites dust-free and protect the health of employees and workers through the reduction of dust and costly clean-up.
Receive the Support and Product Help You Need
Dustless Technologies is passionate about our products, and provides support for dealers, owners, and users. We take pride in being innovative and creating solutions for dust-creating jobs in various industries.
Dustless Product Registration
We are eager to help ensure the longevity and continued use of your Dustless products, so please register them with us. Follow the link to complete and submit your registration form.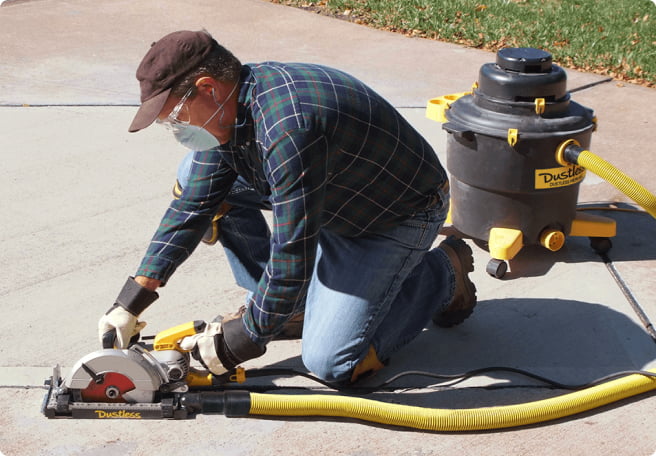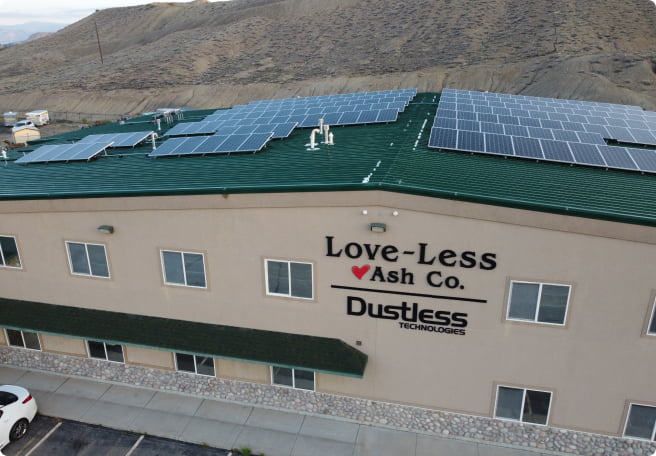 Dealer Application
Complete and submit your application to be a Dustless dealer. With new products, existing product innovation, new product development, staff assignments, added sales tools, and certification programs, you'll find our company is focusing on the future! Grow with Dustless Technologies today.